Osteomyelitis: Management, Causes and Symptoms
Osteomyelitis: Management, Causes and Symptoms
steoporosis is a condition that affects the bones in the human body and causes them to become fragile so that they are predisposed to fractures with minimal effort.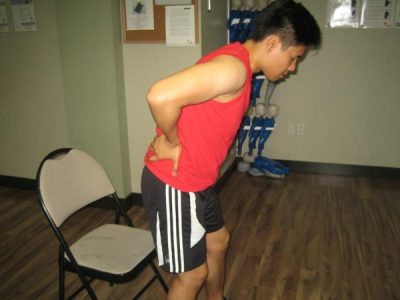 Joint Pain: Signs, Symptoms, Causes and Treatment
Joint Pain: Signs, Symptoms, Causes and Treatment
Joint pain refers to pain or discomfort to a person's joint due to injury, infection or inflammation. A person with joint pain may experience joint redness, joint swelling, joint warmth, joint deformity and joint stiffness.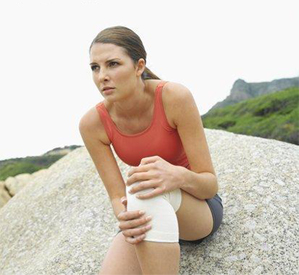 Meningitis Can Cause Death in Hours
Meningitis Can Cause Death in Hours
Unlike other infections, meningitis can kill you in just four hours. Recognizing the symptoms of meningitis is essential in preventing complications and deaths arising from this infection.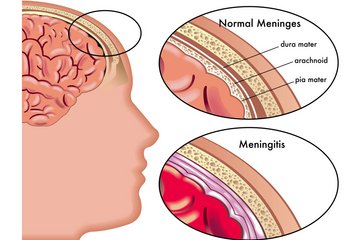 Shoulder separation
Shoulder separation
Shoulder separation, also known as shoulder A-C separation, is a condition which involves damage to the acromioclavicular ligament. The ligament connects the acromion of the scapula to the clavicle and holds them together.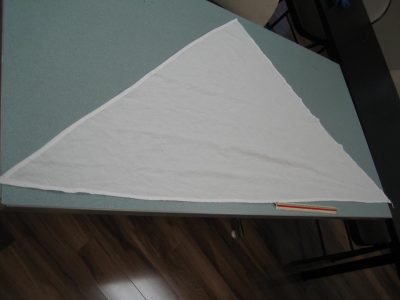 CPR and First Aid training is quite popular in the US, because of the recent tragedies that have been occurring all of the world. CPR involves the use of different skills in order to get the heart to pump blood when the person is in cardiac arrest. Learning all of these skills is easy with the right training provider. We have six locations all over the country. They all offer the same programs at the same rates (the lowest in their respective cities!), and definitely the same quality as each other.
Sign up for training at Los Angeles CPR, San Francisco CPR, Honolulu CPR, Las Vegas CPR, Seattle CPR, or Portland CPR to become a certified rescuer today.
Enrolment
Sign up for training on the provider websites! There are online application forms available on all thee homepages. Similarly, e-mails and telephone calls can also be used to enrol for a program. Walk-ins are highly encouraged but be sure to do your business during regular operating hours.
Certificates
Training credentials are awarded once the student completed the program he or she signed up for. All of our classes a training programs, so a trainee will always get a certificate. Only one of the program (the general public class) offers optional certification; the trainee can choose not to take the certification test to get certified.
Credentials are valid for 24 months. Before they expire, they can be renewed through a re-certification program. Most of our classes have available re-certification programs that accompany them.
CPR and first aid programs
Single-use pocket masks, used when giving CPR
Programs are categorized under Basic or Advanced Life Support. The former is available to the public while the latter is only for healthcare providers (HCPs). Basic Life Support mainly deals with the development of CPR skills and recognizing that cardiac arrest has occurred. BLS programs are quite short, completed in a few hours over one day. They teach trainees the correct way of giving chest compressions and rescue breaths, and also teach them how to use automated external defibrillators. First aid is included in all BLS and ALS programs.
Basic CPR/Heartsaver CPR – General public, 4 hours; 1-person CPR, AED, and first aid training
Basic CPR/Heartsaver CPR (C) – HCPs, 4.5 hours; 1-person CPR, AED, and first aid training
Basic Life Support for HCPs – HCPs, 4.5 hours; 1 and 2-person CPR, AED, and first aid training, BLS guidelines (Re-certificationL 4 hrs)
Advanced Life Support programs are much more complex, delving past the basics into the medical management of cardiac arrest in a clinical setting. Trainees how taught about equipment used during CPR, as well as medication given to adult and pediatric patients during a code. Dosages, assessment, and diagnostic tests are important part of ACLS programs.
A BLS for HCPs training credential is required for all ALS programs.
Advanced Cardiac Life Support (ACLS) – HCPs, 16 hours over 2 days; CPR and medical management of adult victims (Re-certification: 5-6 hrs)
Pediatric Advanced Life Support (PALS) – HCPs, 14 hours over 2 days; CPR and medical management of pediatric victims (Re-certification: 6-8 hrs)